A/B test your campaigns with KennectedReach smart campaign feature! Check out this guide to find out how.
With KennectedReach smart campaigns, you can A/B test your prospects list easily, without having to duplicate a regular campaign.
All you have to do is select and build your own sequence when creating a campaign, and KennectedReach will automatically separate your prospects into two different halves and perform different actions on each half, depending on your selection.
To create a smart campaign and give A/B testing a try, follow the simple steps below:
1. Head to your campaigns and click "Create New Campaign" in the top-right corner.
2. This is the important step: when it comes to selecting your sequence, choose the one on the right. This will lead to a blue "Open Sequence Builder" button popping up on the bottom. Click on this when it is time to build.
3. Fill in your campaign's details, such as title and search list.
4. Once you've opened the sequence builder, scroll down through the actions on the right-hand side until you find "A/B Testing" at the bottom. Click and drag this right underneath where it says "Lead Source" in the middle of the builder.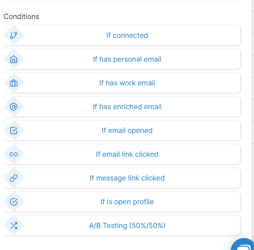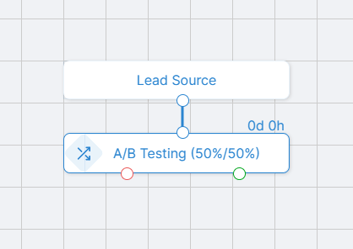 5. Insert the remaining actions you want to perform for each side of the A/B test campaign. Remember, you'll have to insert each action twice, one for each half.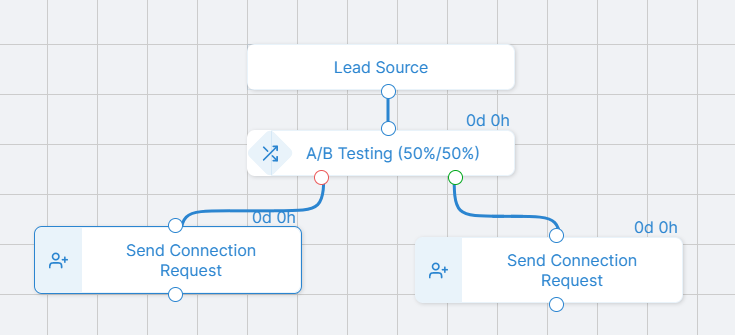 6. Once you're happy with your campaign, finalize the steps and click create. Now you're all set for quality A/B testing!