Can't work out how to log a new deal in KennectedReach? Check out this guide for all the answers.
KennectedReach users will no doubt consider making deals as one of the most important functions of the software. The pipeline system allows salespersons to create, manage, and close deals with ease and efficiency.
For guidance on how to create deals using KennectedReach, check out the steps below:
1. From your home dashboard, click on "Pipeline" from the menu on the left-hand side.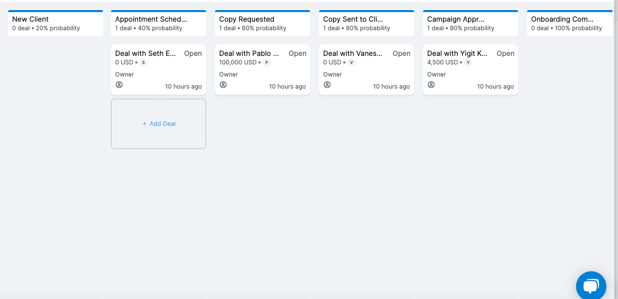 2. Next, click in an empty space on the Pipelines tab and a window to create your deal will pop up.
Alternatively at this stage, you can create a deal directly from a conversation. Simply head to your inbox and click on a prospect you want to open a new deal with. On the right hand side, scroll down their profile until you find "Create New Deal"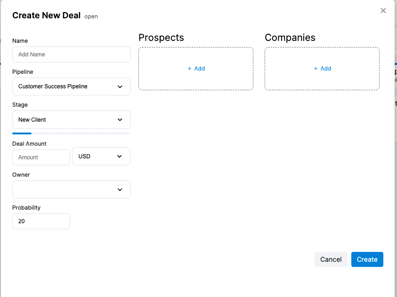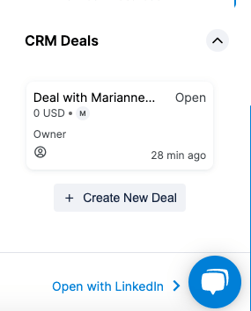 3. Enter the details for your deal. You can title it, assign it to a specific pipeline and stage, and even add relevant prospects alongside the deal.
4. Once you're happy with all the details, simply click on "Create" at the bottom of the window.
Your deal will now appear in your chosen pipeline! As it progresses, you can click and drag deal widgets from stage to stage - until (hopefully) it's closed and paid!