Learn how to change your login details for your Kennected account just in case you would like to switch to your personal or work email.
Change your Login in 3 steps:
1. Access your Settings
2. Select Change Email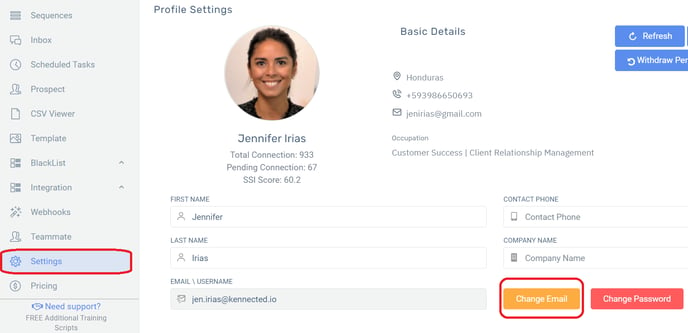 3. Type the email of preference and click Change Email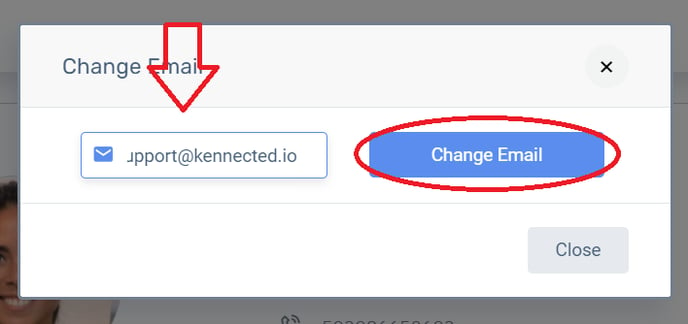 Login to your account using the email you recently changed to!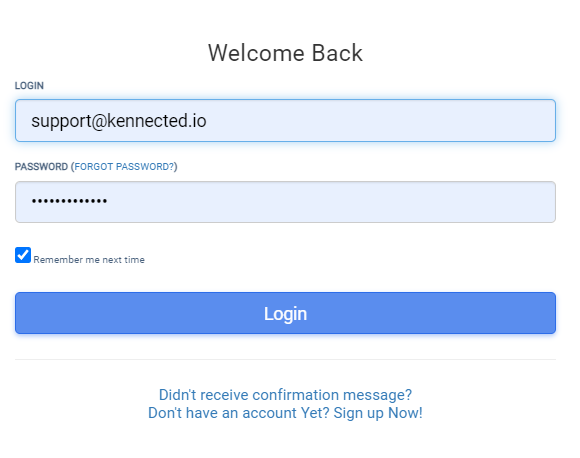 Note: If you have any questions regarding the "Changing your Login Details" feature, contact us at support@kennected.io or file a ticket on the top of this page